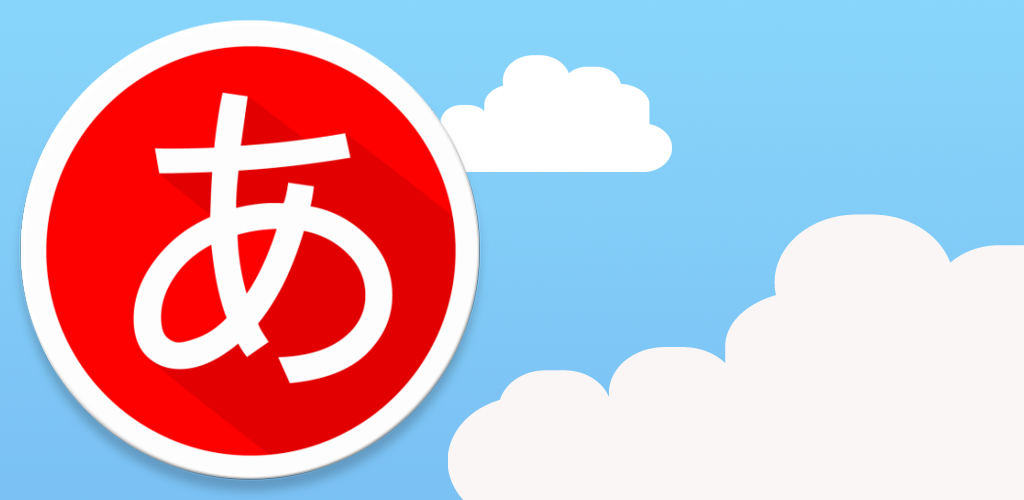 Check out these brand new mini-games that helps you learn to read hiragana / katakana while playing.
The objective is to prevent the character from dropping all the way down into the water. Correct answers gives it a boost upwards, but beware: incorrect answers will make it plunge down.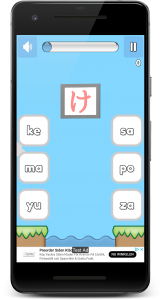 The three available difficulties (easy, normal, hard) helps you select the most suitable level, based on your prior knowledge and preferred challenge.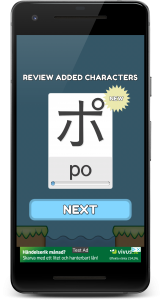 Each completed round makes the game more difficult, even easy can become a challenge eventually.